Please be patient while we build our brand new site.
Until he extends the circle of his compassion to all living things, man will not himself find peace. ~Albert Schweitzer (1875-1965)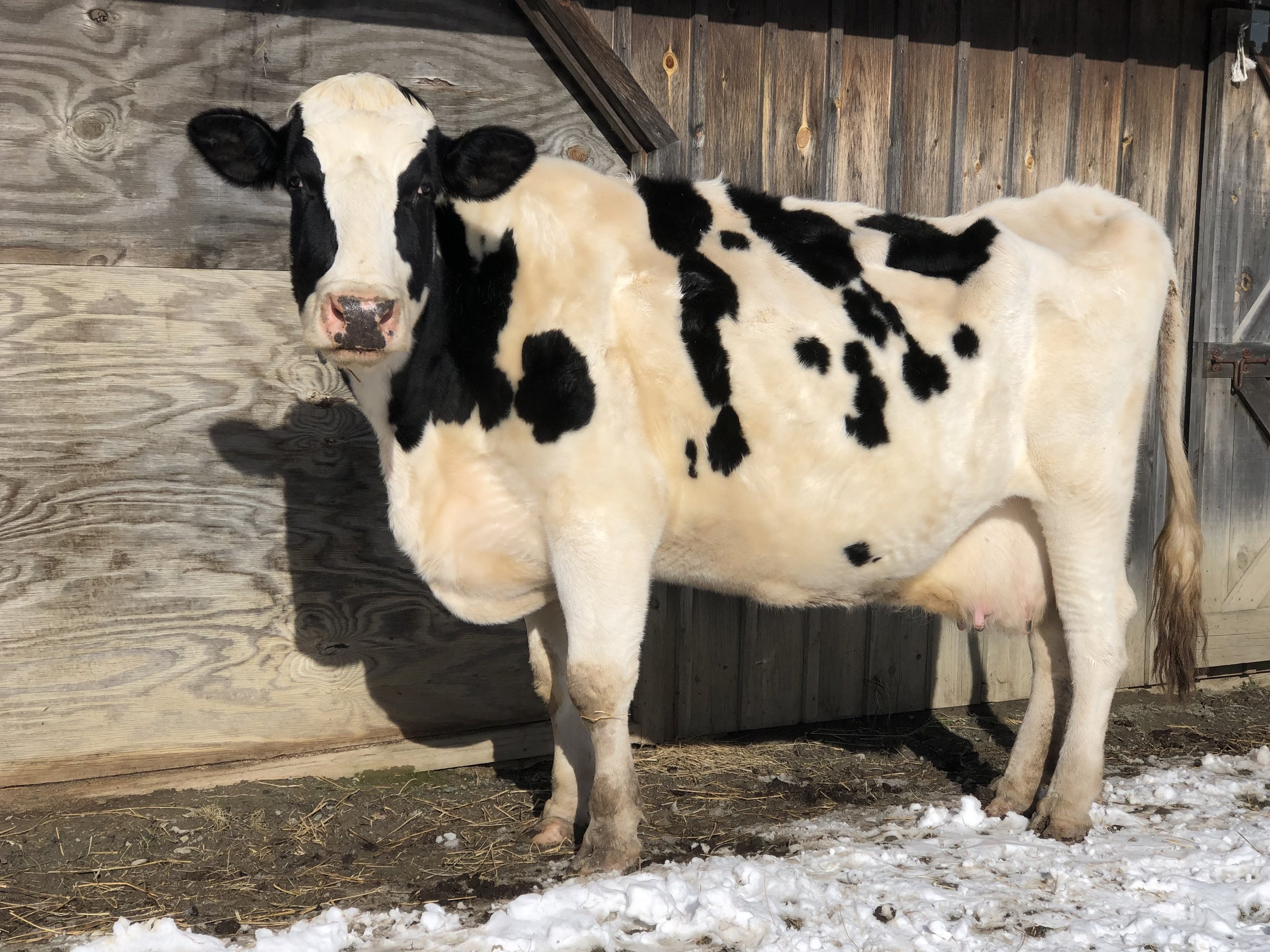 Find out about our microsanctuary's mission and goals.
You can become a contributor with your tax-deductible donation of any amount.
For Valentine's Day, we unveiled a gold-plated enamel pin featuring our Rudy!